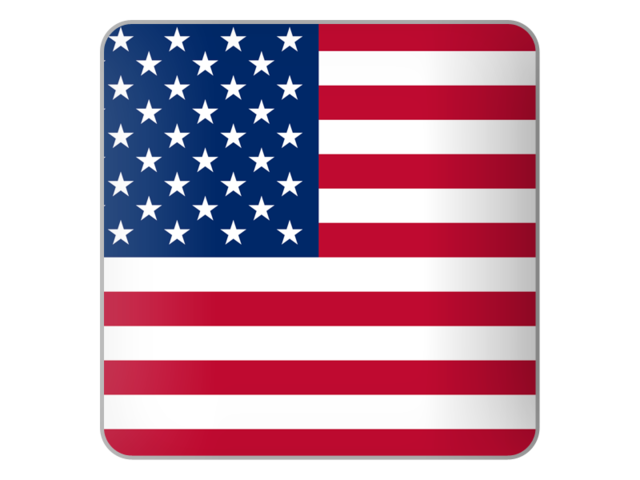 Rose Marie Borrelli – Founder and Prayer Counselor, Chicago IL
Rose Marie Borrelli has been a born-again Christian since attending a Billy Graham crusade in Chicago in 1964 and Spirit-filled since 1971. A graduate of the John and Paula Sandford's Elijah House School of Prayer C
ounseling in Spokane, Washington. She has been doing Prayer Counseling since 1980 and
is the Founder of Freedom House Prayer Counseling Ministry.
She is a seminar speaker and Bible teacher for groups of all ages. Among other things, she has also taught a foundation class in bitter roots principles  at Family Fellowship Christian School in Berwyn,  founded by her daughter, Mari Anne Andersen. Rose Marie is still very active as a full time Prayer Counselor. She also acts in the capacity of Counselor Consultant, Intake Coordinator, Lead Intercessor and Internship Director for new prayer counselors.
Rose Marie is captivated by the soul-stirring ambition of writing a book on the weakness she sees in the body of Christ in the area of Confrontational Infirmities. She has also been working on a few children's books, teaching the Elijah House principles, hoping to see them published soon.